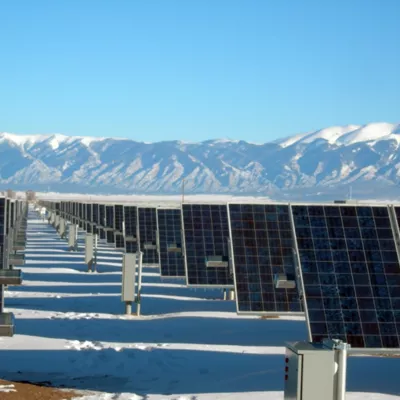 Renewable Energy Solutions
EagleRE provides integrated Renewable Energy Solutions to our offtakers and clients. As an Independent Power Provider (IPP), EagleRE invests in Solar PV systems, Wind Power Plants, Energy Storage System and R&D to further increase the efficiencies of RE Systems. EagleRE also conducts high level development works on utility scale projects.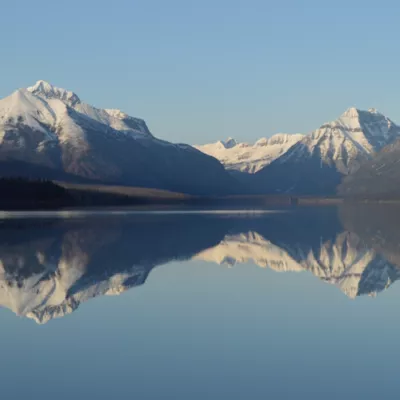 Energy Management Solutions
EagleRE Energy Management Solutions provides a holistic Energy As A Service (EAAS) platform for our users. A consolidated Dashboard is provided for the offtakers to have a bird's eye view on the connected energy systems. Various modules could be added, such as Generation Management, Battery Management, Preemptive Maintenance Alerts, O&M Scheduling, Alerts and ticketing system to provide actionable tasks to minimize any downtime of the RE assets.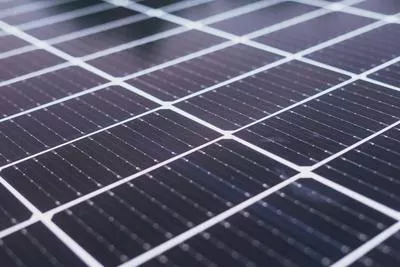 Engineering and Maintenance solutions
EagleRE has an integrated EPC and O&M service arm in China and has active partners in Singapore, Vietnam and Malaysia to provide seamless service for our clients and to facilitate EagleRE's Investments. EagleRE will continue to invest in the new technologies, such as AI drone cleaning solution and AI predictive energy usage solutions to maintain the cutting edge Solution provider for Renewable Energy projects.
Distributed PV Power Station
Refers to a power generation system with a small installed scale and located near users, utilizing distributed resources.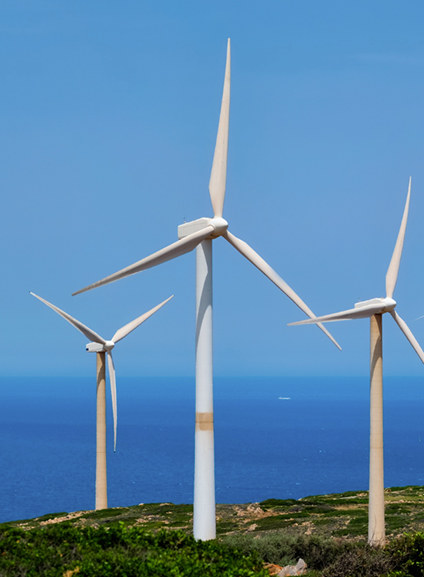 Wind Power Station
Mainly consists of energy conversion device, energy storage device, control system and so on. Wind is renewable energy, no pollution and has broad application prospects.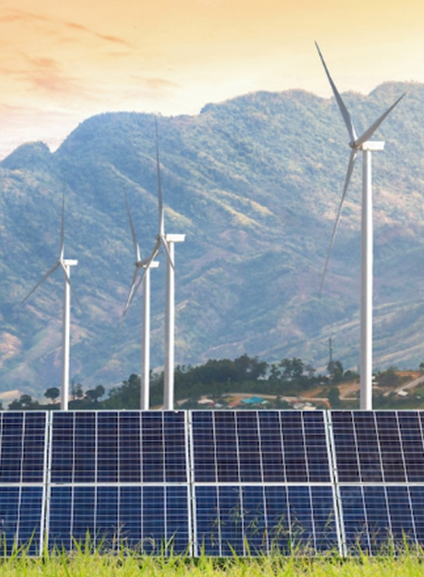 Renewable Energy O&M
Intelligent centralized operation and maintenance services to keep the energy system at its potential peak capacity, to allow for predictive maintenance and the optimum long term energy output.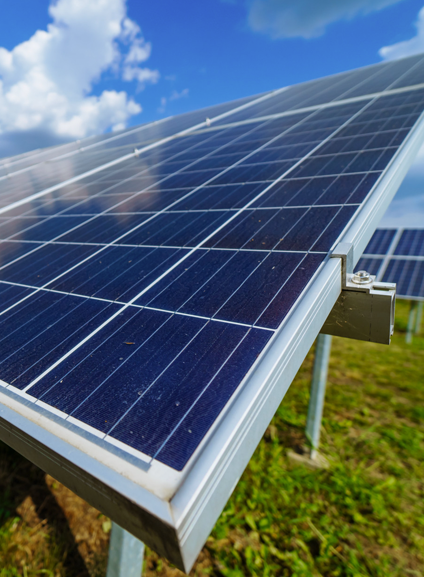 Surface PV Power Station
Usually refers to large grid-connected photovoltaic power stations, are generally national power stations, the main characteristics is to directly transfer the power generated to the power grid, and the power grid allocates power to users in a unified manner.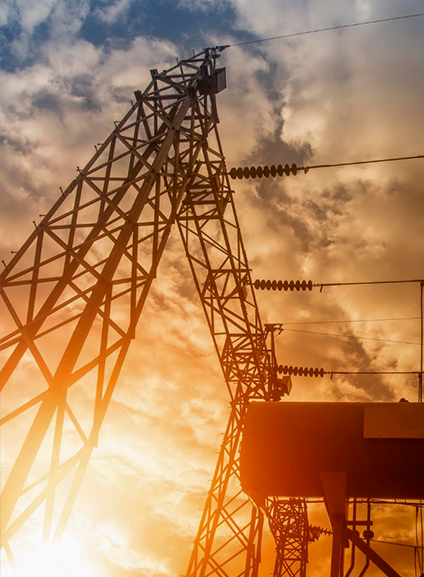 Integrated Energy Storage System
Renewable Energy Generation is based on natural conditions which might not be a total fit for the sophisticated energy users. An integrated energy storage system, comprises of Smart Battery Arrays, Sensors and AI programming, allows for the optimum usage and storage of energy base on unique site usage.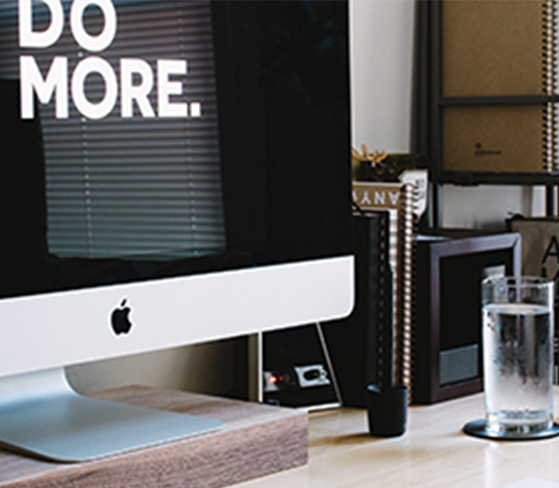 Park and city smart energy service platform
Park and city smart energy service platforms mainly include nine theme functions of energy efficiency management, smart operation and maintenance, demand response, project management, energy ecosystem, multi-energy collaboration, spot trading services, energy big data, and energy financial support. The platform realizes monitoring control through the downward docking of energy use scenarios such as commercial buildings, industrial parks, and communities; the upward docking of enterprise middle stations to achieve data aggregation and demand transmission. It has the six characteristics of "comprehensive monitoring of social energy use, smart and efficient energy use, adjustable and controllable flexible load, coordinated interaction between source, network and load storage, intelligent and convenient customer service, and flexible and agile architecture."
Renewable station life cycle management service provider
Power generation monitoring: Real-time monitoring of power generation data of the power station square array through the cloud platform.
Full life cycle management: 360° round-the-clock monitoring without dead Angle on the project site.
Photovoltaic array monitoring: technology changes operation and maintenance, UAV + intelligent cleaning robot 7/24h.
UAV: Periodically inspect the appearance and hot spots of the panel array to provide quantitative and accurate hot spot analysis. Cooperate with the power station operation and maintenance information system.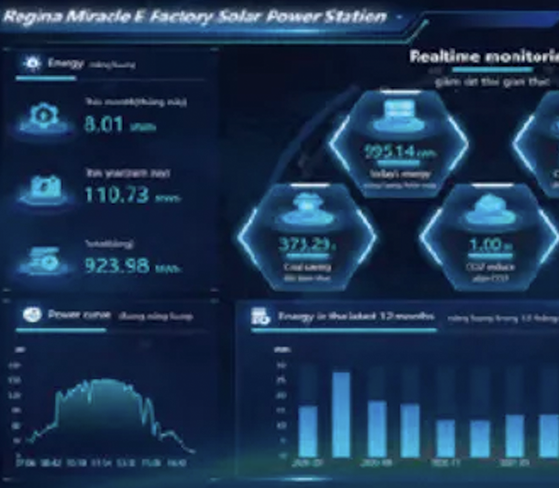 Infrared remote meter reading data collection program
Ensure that the real-time power generation data is consistent with the grid and cannot be tampered with. Aiming at the difficulty and high cost of photovoltaic power station meter reading, the infrared meter reading system independently developed by EagleRE combines a professional infrared meter reading device with a cloud platform. It can log in to the APP anytime and anywhere to query the daily power generation status, and realize the remote wireless real-time meter reading operation of the power station. It provides power station owners with infrared meter reading value-added services and more accurate power generation revenue calculations, solves the problem of on-site meter reading by power station owners, improves the convenience of meter reading, and reduces power station operating costs.